Welcome on Nathalie George, Osteopath D.O. website
I am glad to welcome you with Joy to my office in Paris 5e next to Maubert-Mutualité metro station (ligne 10) .
Osteopathy
Your osteopath uses very soft techniques. 
Flower Essences Therapy 
Used if needed during the osteopathic treatment or as a complement (only at Paris'office) 
The Osteopathic Session
Why to consult? Where to consult? Fees and information 
Osteopathy is a global approach of each individual. One of the core principles of Osteopathy is "Wholeness". Working with this principle means we see the patient as "one" including the patient's environment. 
The goal of the Osteopath is to "tune the patient back " on one's regulations processes so the Health can express Itself.
Biodynamic Osteopathy relies on all the embryonic forces that, from the beginning, express themselves through growth and development processes, all life long.
Perceptual and sensory development of the hand, will be a door to "listen to" the patients' tissues to understand one's state of health. Also, an osteopathic treatment is given through hands.
Osteopathy relies on a deep knowledge of anatomy, physiology, diseases…
Wholeness and self-regulation are two key principles of Osteopathy. The body does its best to keep balances in different systems (biochemical, immune system, hormonal system…). This mechanism is called homeostasis. It can be hurt and imbalanced by many causes. Osteopathy helps the whole system to get back to balance.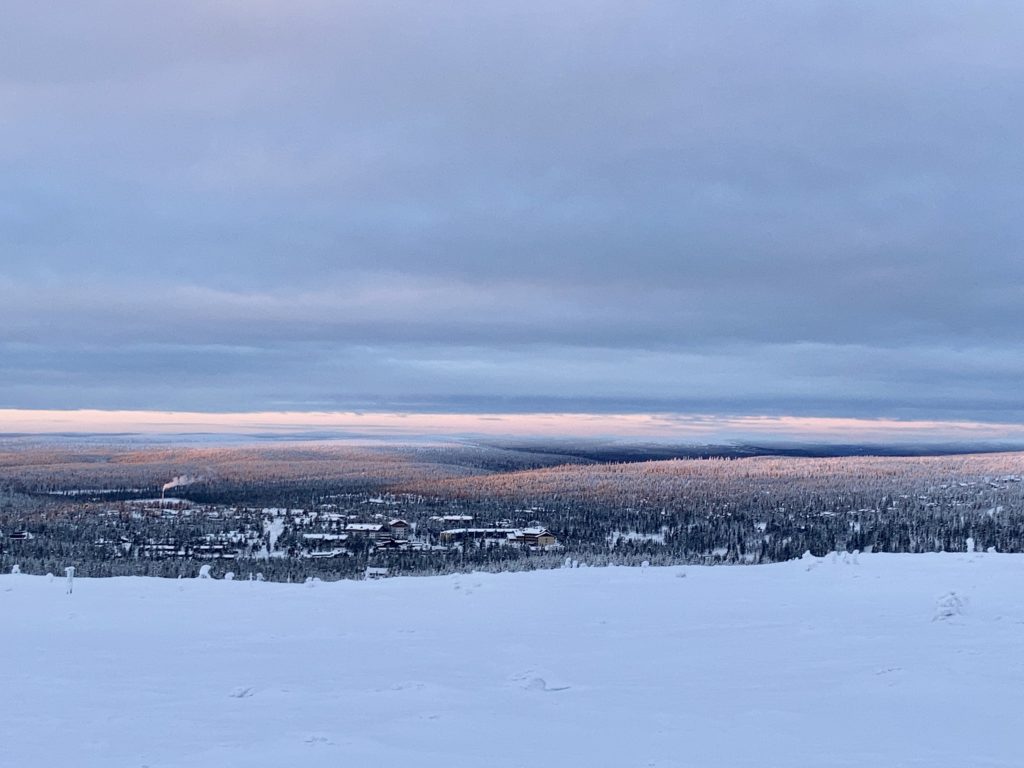 Osteopathy accompagnies you throughout your life.  Everyone can consult an osteopath no matter what one's age is or physical state. 
Contrary to popular belief, Osteopathy is not only about muscular and joints pains. It works very well on dysfonctional disorders such (digestive disorders, sleeping disorders…)
Osteopathy is to me a very sacred science. It is sacred because it is a healing power through all of nature .
To book and appointment or for any information request, you can reach me :
By Phone : +33683091140
By email: osteo@nathaliegeorge.fr
By using the contact form